Anatomy of Success book
CEO Steve Wohlenhaus has recently embarked on an ambitious effort to personally help people improve their quality of life. His book, Anatomy of Success, is dedicated to teaching people how to define success on their terms and live the abundant life we all desire.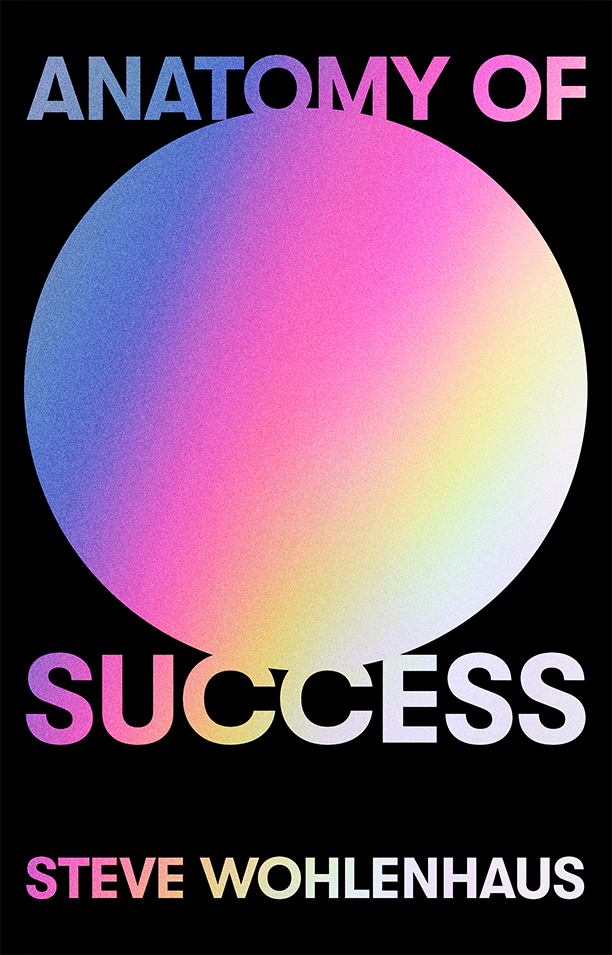 Anatomy of Success podcast
Join Steve each week as he discusses self improvement predicated on finding more satisfaction in life by focusing on things that are proven to make life better. The Anatomy of Success podcast is dedicated to helping people find more fulfillment through what Steve calls "The Four Tenants of Equanimity".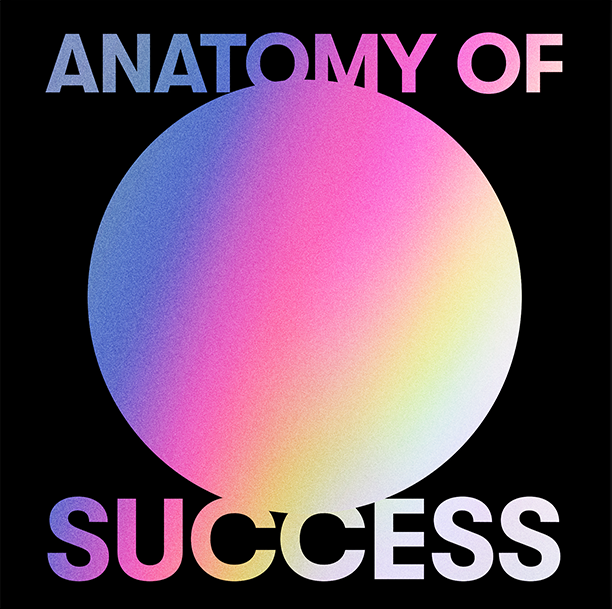 Coming to all your favorite podcast platforms soon!